Yes, Cambridge is well-known across the world for its architecture, its scenic surroundings, and, obviously, its population of scientists. But did you know it's also a popular dining destination? After punting down the Cam or pitching your way through Fitzwilliam's chambers, Cambridge offers a wide selection of excellent dining establishments.
No matter what kind of food you're craving—Italian pasta, Middle Eastern falafel, or just some classic English fare—Cambridge's culinary options are incredibly broad and diverse. Here are all the best restaurants in Cambridge you'll need: the top Cambridge eateries right now after you've checked off everything on our list of the city's best things to do.
Best Restaurants in Cambridge
Midsummer House:
Right beside the River Cam is the two-Michelin-star eatery Midsummer House. Daniel Clifford is the head chef, and it is well-known enough to have a page on Wiki. It delivers food with a French influence in incredibly beautiful servings if you can afford to go. When only complete luxury would do, head to Midsummer House (and if you receive an invitation, all the better).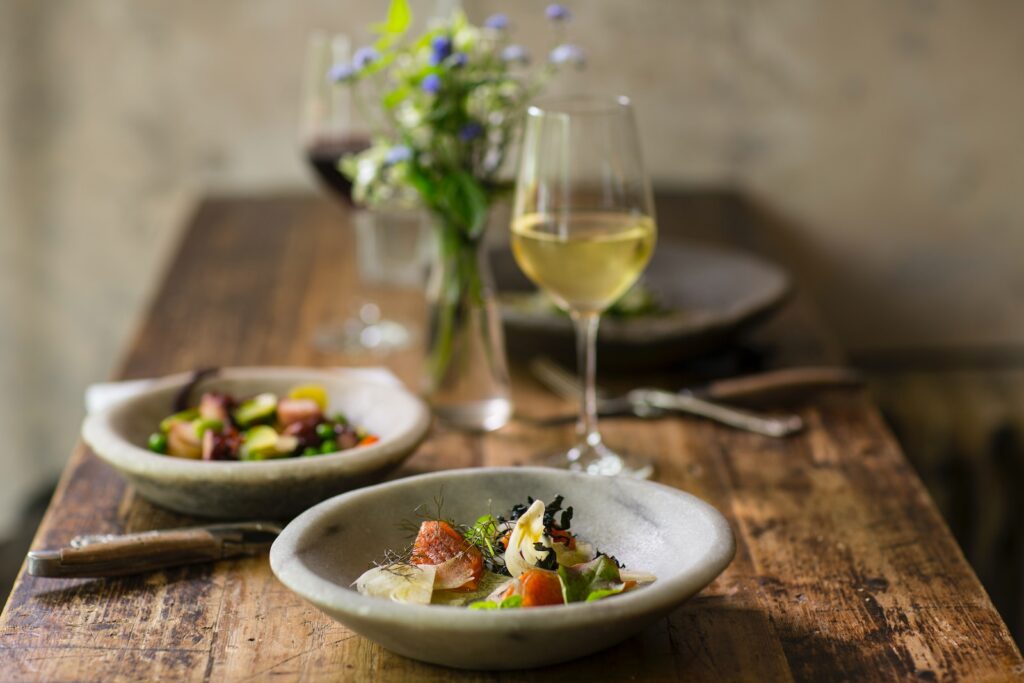 Fancett's:
Fancett's is a bistro-style restaurant and one of the least expensive options among the Michelin-rated selections. This family-run restaurant is among the best Cambridge restaurants if you want to savor excellent food in a cozy setting. The restaurant is so little that it can only hold a maximum of 6 patrons at once, making it the ideal setting for a private supper.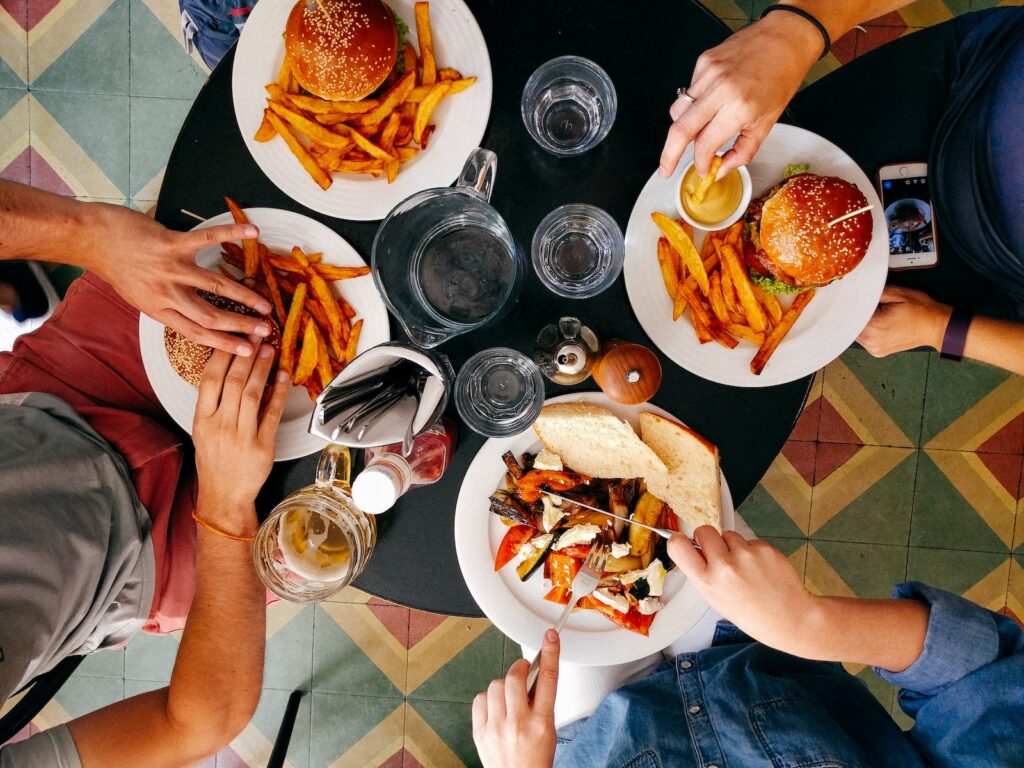 The Old Bicycle Shop:
If the name didn't give it away, the restaurant is decorated with themed trinkets like the chain cog candle holders, which is a beautiful touch. This is an excellent choice for vegans and vegetarians, even though the prices are not very low. You can get za'atar-crusted tofu kebabs, wild mushrooms, and miso ramen here instead of bland old bean burgers. A brunch, lunch, or dinner is welcome.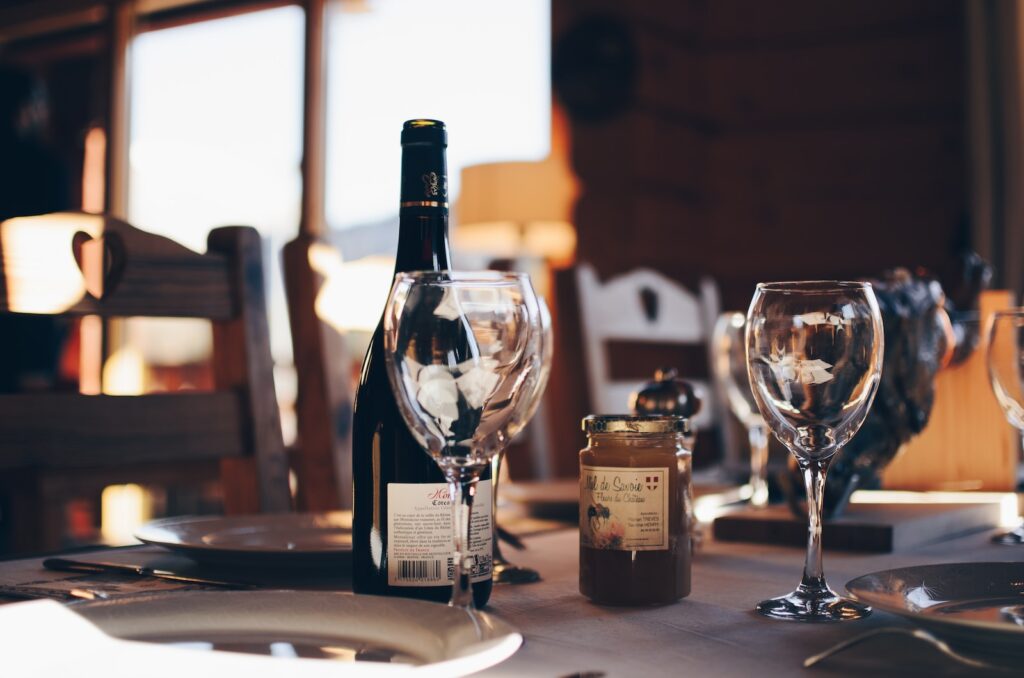 Red Lion at Grantchester:
From the town center, it's a lengthy walk along the river to get to this bar, but it's worth it, we promise. The walk alone is worthwhile because of the picturesque Cam views, historic buildings, and charming farmland. The tavern is a rustic, stylishly updated ancient home with a thatched roof.
Visitors can enjoy traditional British delicacies, including roast chicken from Suffolk, pork belly from Hampshire, tomatoes from Sussex, and lamb from Norfolk at the restaurant, which has lots of indoor and outdoor seating.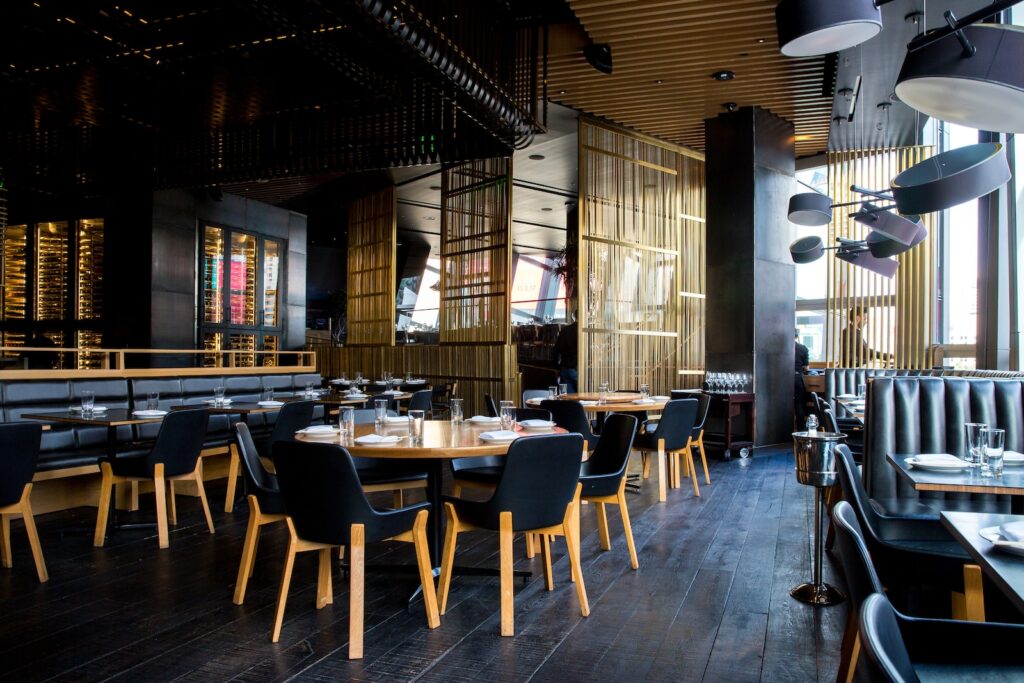 Parker's Tavern:
You may anticipate your cheddar at Parker's Tavern slightly spiced up (with cayenne straws). This establishment is ideal if you're searching for something British that's a little finer than a chip-shop pie. The food is presented with precision and care. We're talking about a coronation chicken salad that resembles a finely manicured shrub, and balsamic flows around the goat cheese.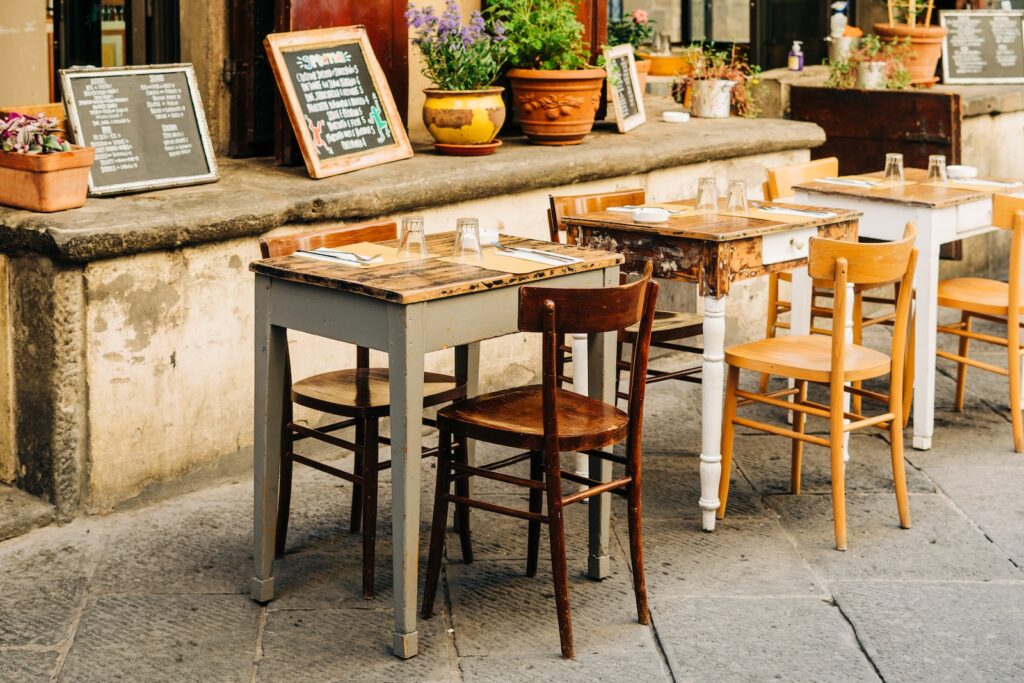 RELATED: 8 Things to do in Birmingham, United Kingdom: Museums, Zoo, Park, Concert and Places to Go.
Trinity:
The sister of Varsity, another well-liked Cambridge outing where you may splash some cash, is Trinity, Cambridge—a restaurant, not a college. Trinity excels in 'pan-fried pigeon' style meat and fish. Come here to enjoy slippery, seductive seafood when you finally pass your Ph.D.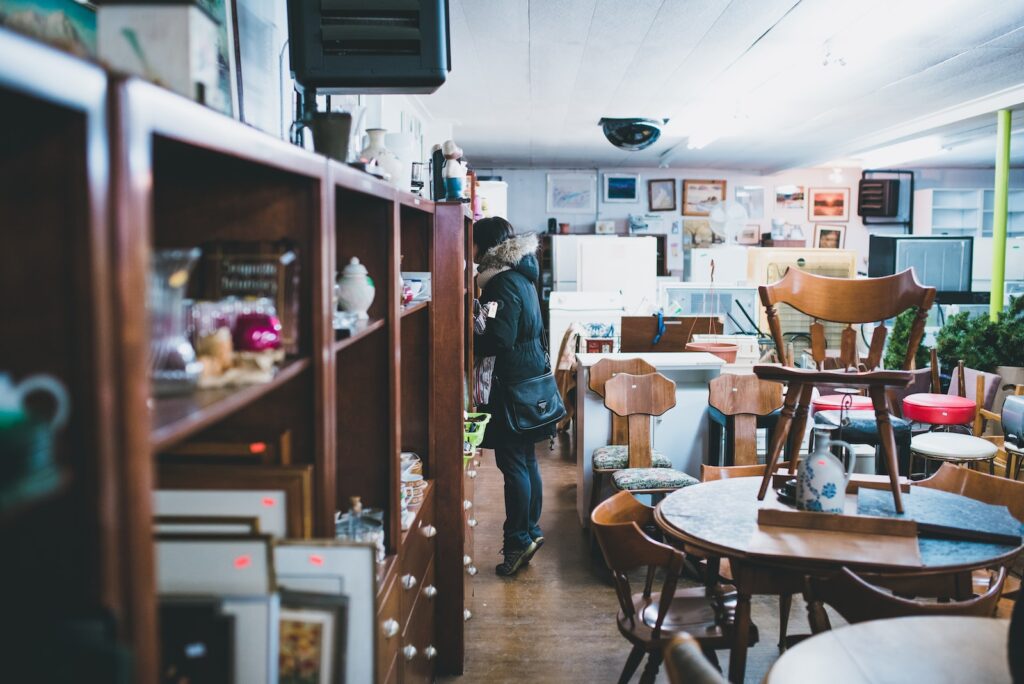 Limoncello:
Would you like some truffle shavings on your tagliatelle or antipasti board? Love a pizza with gorgeous uneven charring and a shape that is never quite circular? You belong here. This Mill Road restaurant has a Tuscan-like atmosphere when it's sunny outside, especially if you sit on the flower-filled patio.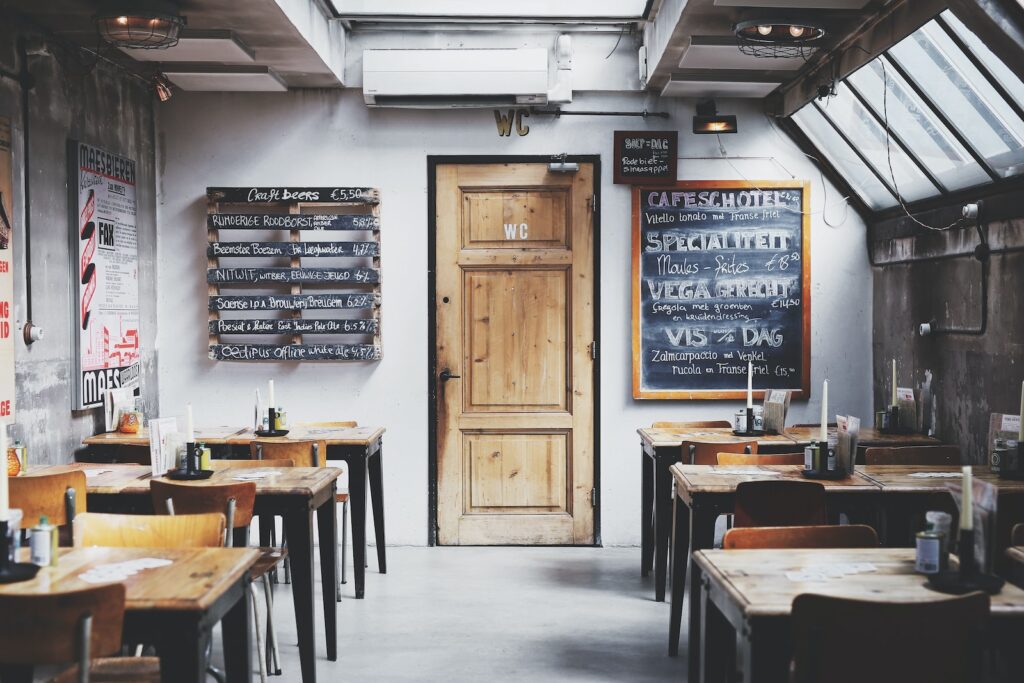 Bedouin:
This may not be the greatest Cambridge restaurant for you if you have weak hips. Bedouins place its diners low on cushion-covered, carved wooden furniture, creating an eye-pleasing feast of vibrant materials. You may top off the well-seasoned, delicious tagines on its cheap menu with Algerian desserts.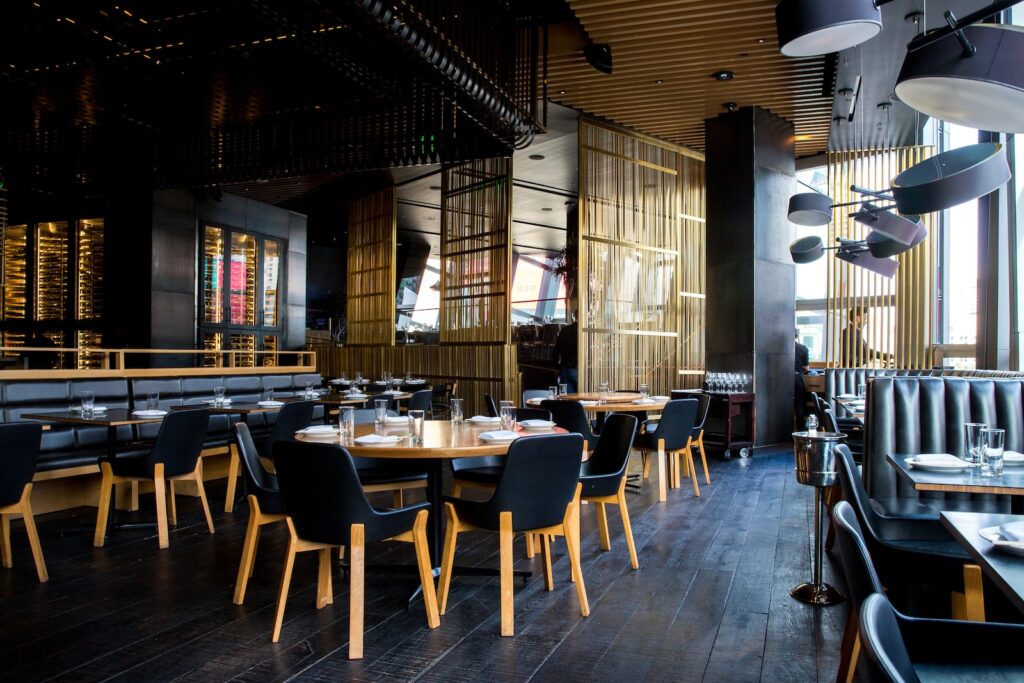 Smokeworks:
Smokeworks' no-bookings rule is ideal for cloudy days when you suddenly feel like treating yourself. The food is presented on a sizable tray; the buns are brioche, the meat is glazed, and there are plenty of french fries.
It's the spot to go if you want anything right away, like a sizable, salted caramel milkshake, or if you want a waiter to come to you whenever you flip a switch on the wall (bizarrely, they also have a neon light-operated service).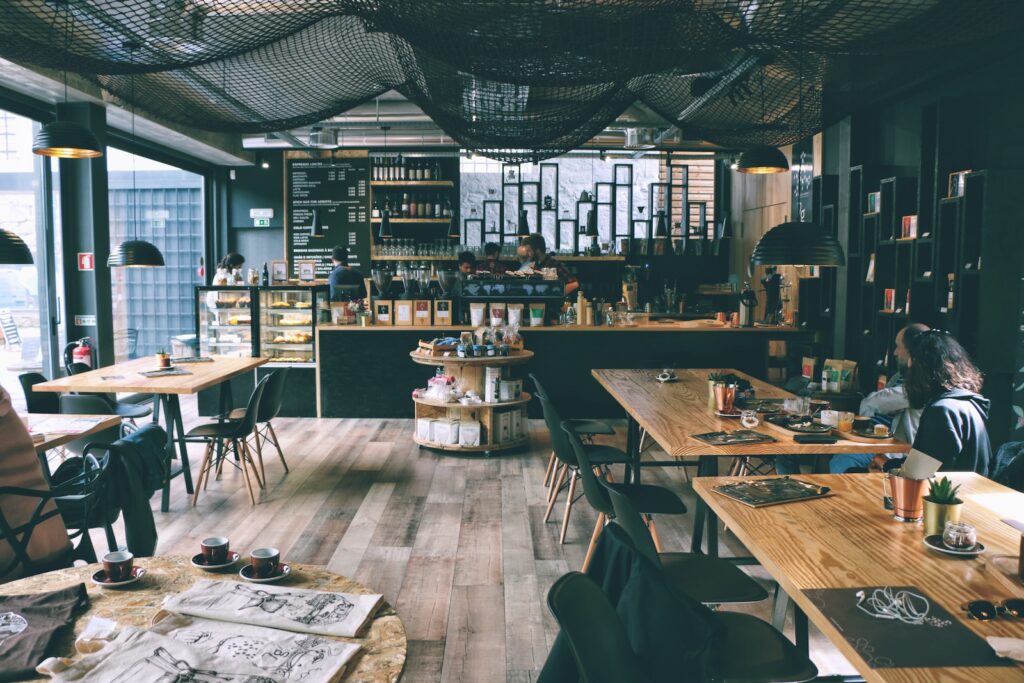 The Geldart:
The hot stones, which cost roughly £20 but come with two hearty sides and mains, including pork tenderloin and lamb neck skewers, are the place's main attraction despite its indoor and outdoor seating, frequent live music performances, and live bands performing in the area.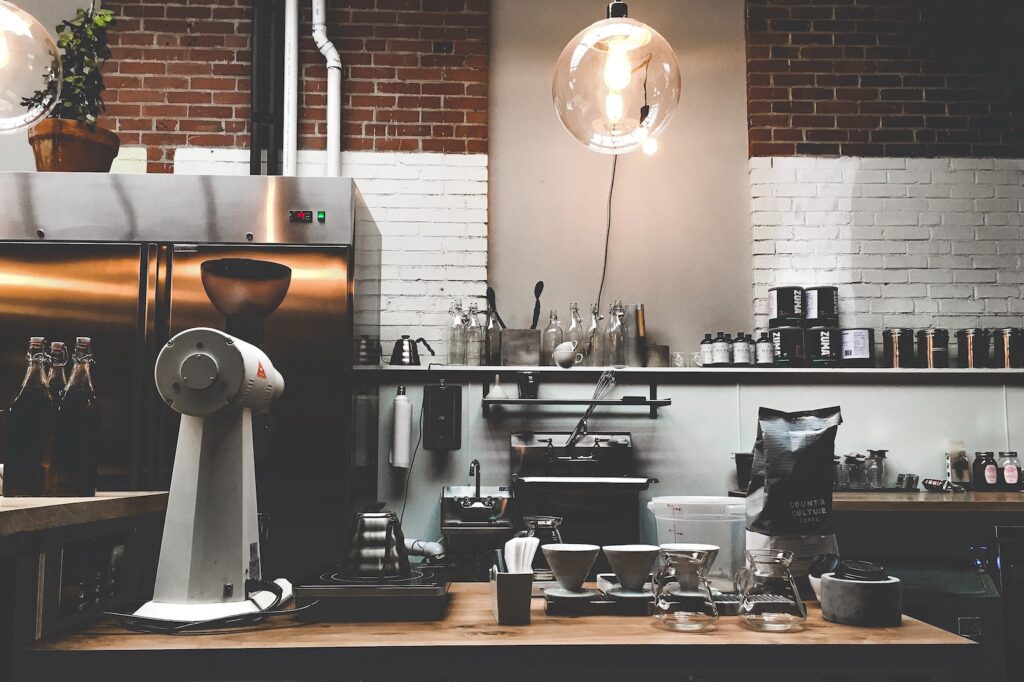 The Rupert Brooke:
The Rupert Brooke is a popular spot in Grantchester (yep, it's time to dust off the walking boots), and it offers a little more upscale dining than The Red Lion while still being in the area's greenery. Everything is available here, from breakfast, lunch, and dinner to Sunday roasts and afternoon tea.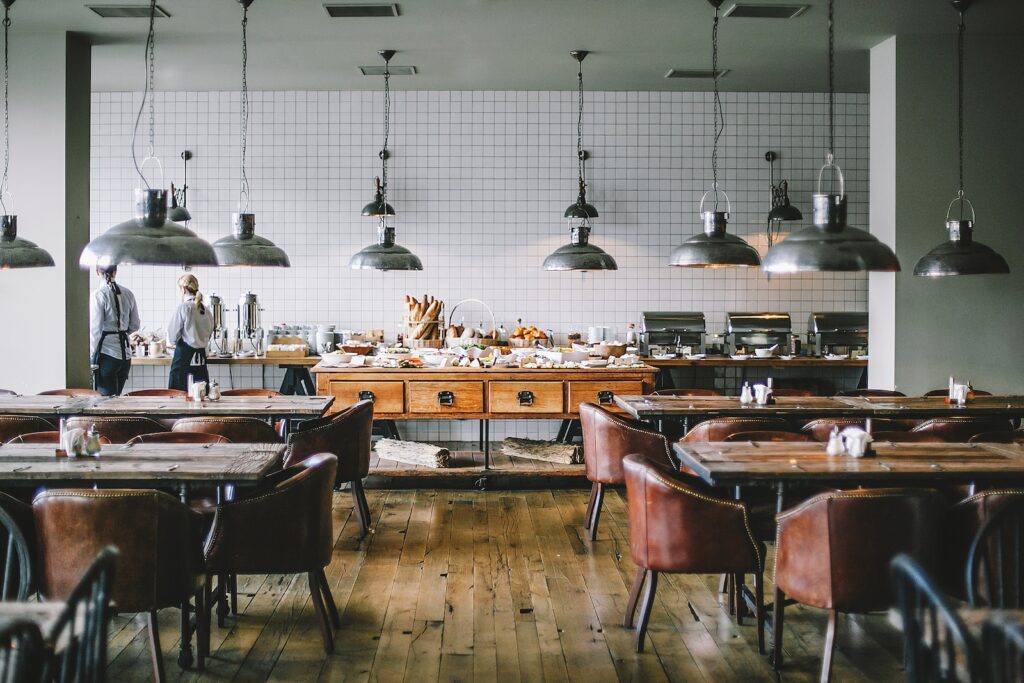 Al Casbah:
Enjoy creamy hummus, some falafel, or a delicious lamb shoulder that crumbles apart when you touch it while cozying up to a candlelit table covered in mosaic tiles. This is the perfect dining venue for avoiding alcohol because they don't provide any.
An array of fresh juices is available in its place. Apple, celery, and parsley, anyone? The vegetarian alternatives are plentiful and include foods like artichokes, halloumi, stuffed peppers, and the wonderful lamb.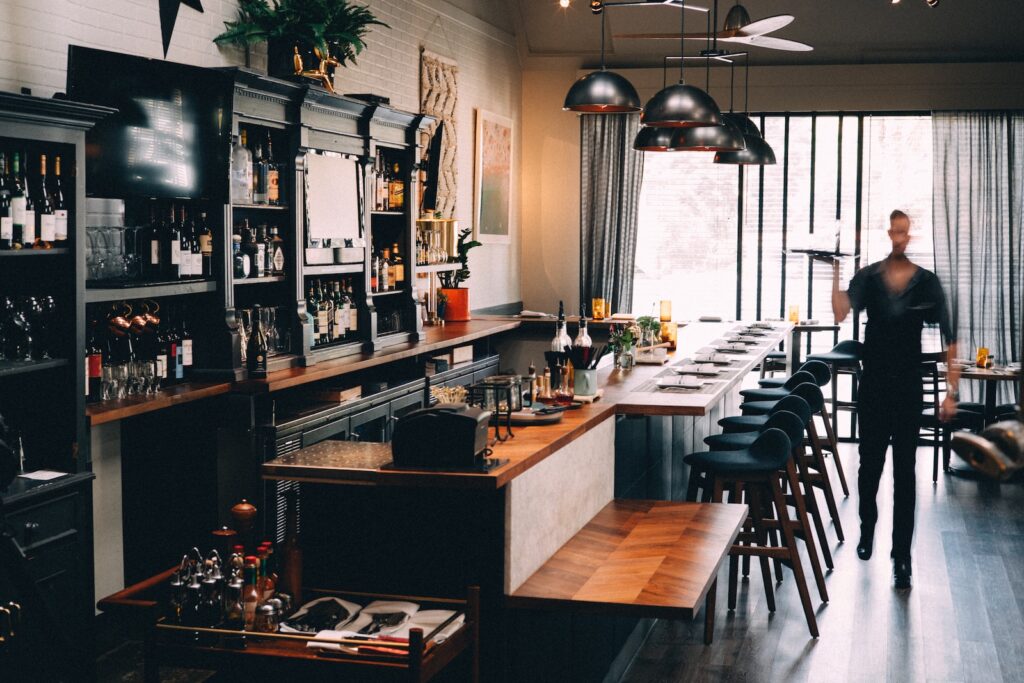 The Oak Bistro:
The Oak Bistro checks off two requirements: it is located in the center of Cambridge and has outdoor seating. Not just any outdoor furniture, either. Enjoying the wonderful walled garden is one of the benefits of dining here. The menu is ideal for folks who want traditional foods done well because it contains "big" flavors (halibut, beef, and duck).
FAQ
What are the most popular restaurants in Cambridge?
Among Cambridge's top eateries are Taj Tandoori, Africfood, and Namaste Village.
What are the best restaurants in Cambridge that deliver?
Some of Cambridge's most well-known eateries that provide delivery include:
Taj Tandoori
Africfood
Namaste Village Cambridge
What are some of the most popular restaurants in Cambridge?
Taj Tandoori and Seven Stars are two of the most well-known and top restaurants in Cambridge due to the high popularity of Indian cuisine among the residents.
Do restaurants in Cambridge deliver?
Yes, you can find the majority of Cambridge's top eateries on well-known delivery apps like Deliveroo.