Even though having an adorable manicure is a good idea all year, summer makes you feel more daring. Now is the time to liven things up, whether adopting ultra-bright colors, new, fresh textures, chic shapes, or bold patterns. Read on to learn exciting methods to refresh your distinctive look as well as the most
Summer Nail Designs:
Coffin Nails:
The ballerina nail shape, also known as the coffin nail shape, sounds exactly like: long acrylics with a tapered, squared-off edge resembling a coffin or dancing shoe. This nail shape has lots of attitudes and offers room for color, pattern, and ornamentation. With holographic foiling, ombré coloring, beads, diamonds, or nail art, you may elevate them to the next level. Coffin nails are a choice of Instagram stars and influencers because they are the nails you get if you want to make a statement.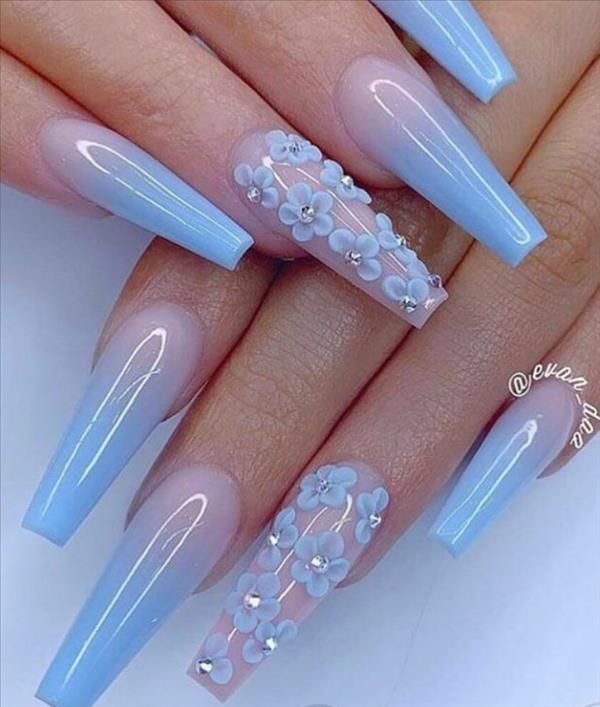 Square Nails:
If you have flat, narrow nail beds, square nails are a great option because they will elongate your fingers. Since there is less chance of nails flaking, catching, or breaking, they are also considered the healthiest nail form for the majority of people. If you use long acrylics, squared ends are another typical design. This is due to the squared tip's ability to balance the length of the nails by making the nail appear wider.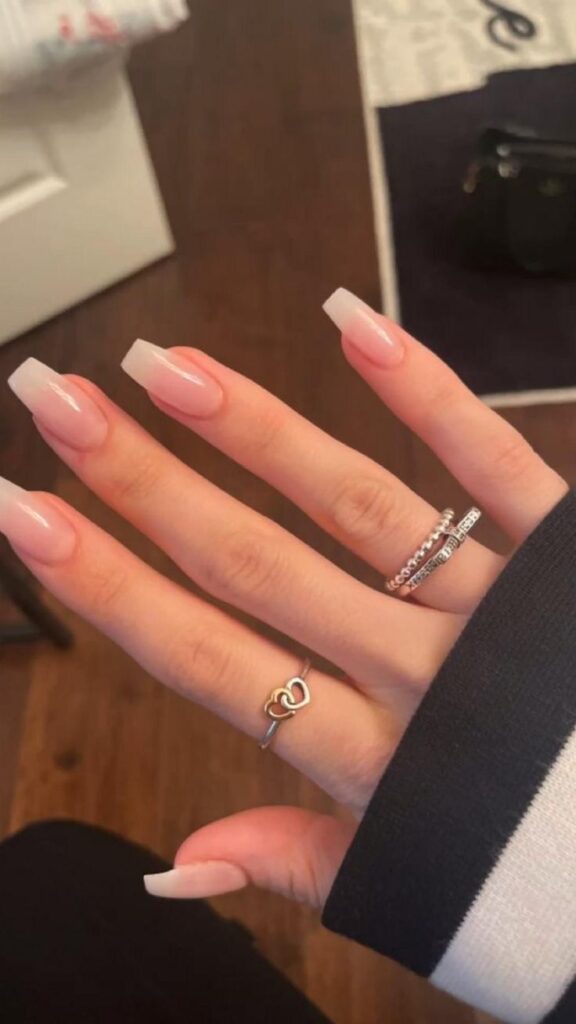 RELATED: The Ultimate Guide to Summer 2023 Nail Art
Acrylic Nails:
The quickest approach to achieving the long nails you've always wanted is with acrylics. They don't need lamp curing like gels, so they're an easy way to adjust the look of your nails. The extra length and fashionable styles that acrylics may provide are ideal for the summer. Regular visits to the salon are required for replacements and fill. Since swimming and being outside can raise your chance of lifting or breaking acrylics, this might be more frequent in the summer.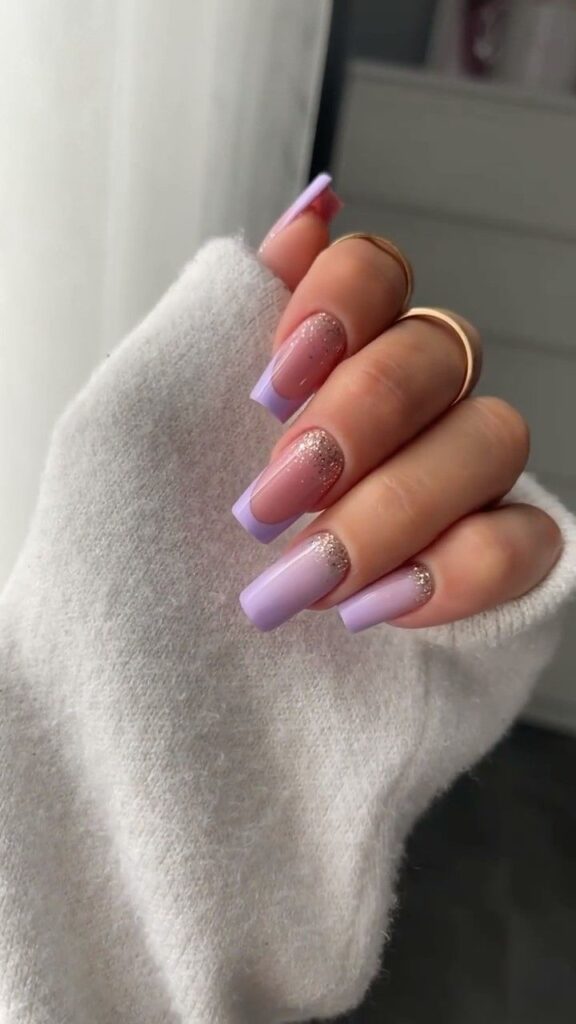 What is the nail trend in 2023?
Subtle Chrome:
Chrome does not always imply bling. By layering chrome over opaque and sheer base colors, Westmoreland will give nails a shiny, healthy appearance. Dazzling Disco, a chrome-topped opaque design from national nail salon Townhouse, is a fresh spin on the summer's glazed doughnut nail trend, made famous by Hayley Bieber's ultra-shiny manicure. Consider a milky color with chrome on top for a glazed, glossy look.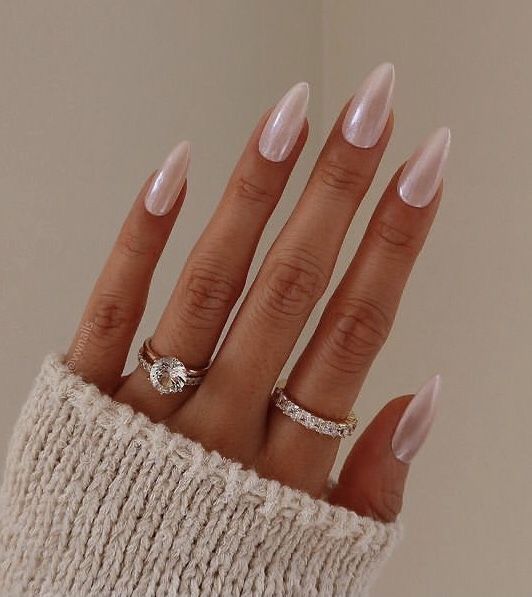 Clean, Simple Nails:
Following extensive grooming and upkeep, the fashion for healthy-looking hair emerged. Nails are following suit; by 2023, expect to see flawlessly polished, simple manicures that display healthy, clean nails everywhere you turn. "Shades like Love Is In The Bare and OPI's Bubble Bath are perfect for clean, simple nails," says manicurist Iram Shelton. These hues enhance the nails while concealing flaws for a neat, groomed, healthy appearance. Sorted low-maintenance daily nails.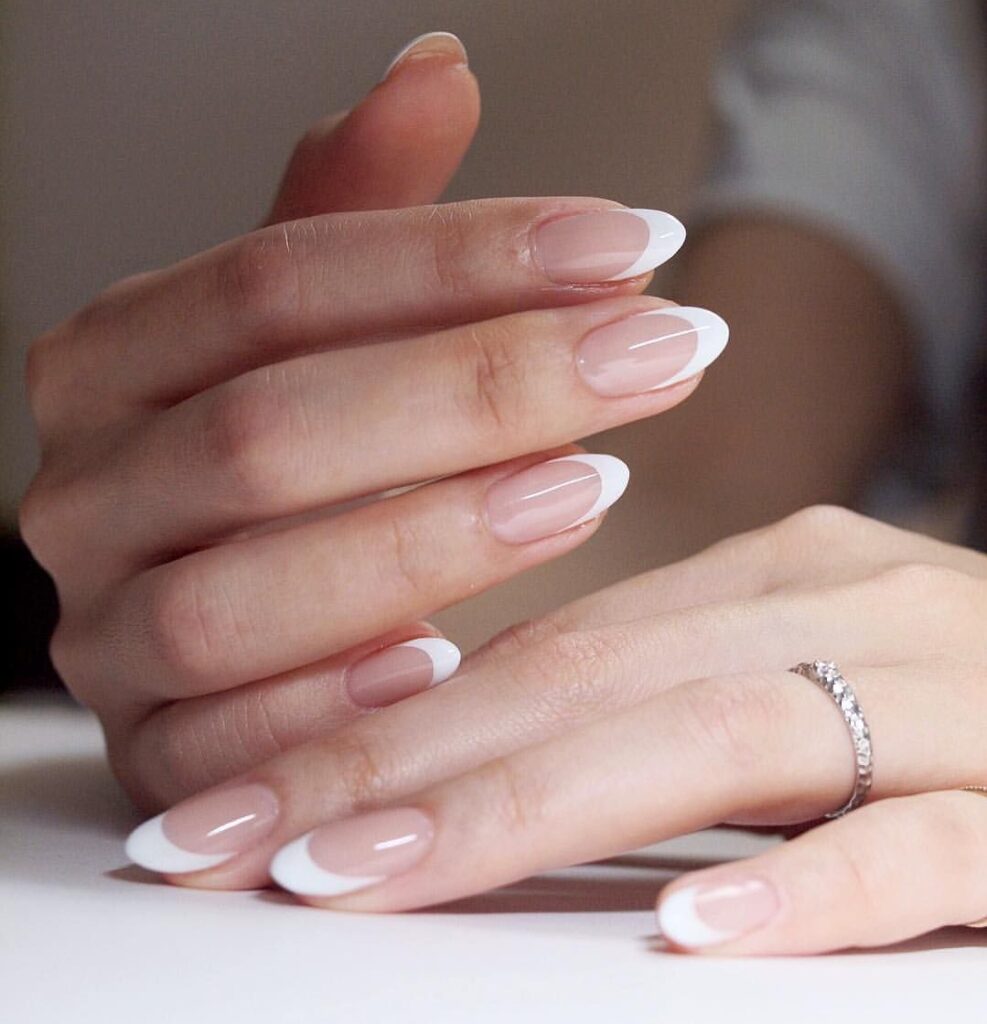 Nail Accents:
Rhinestones, glitter, and toying with matte and gloss topcoats are just a few of the whimsical themes that will be prominent in textured accents in 2023. These easy entrance points into the trend— a simple crystal as a dot accent mark on each nail or a reverse French with a band of glitter hugging the cuticle —are a terrific alternative if nail art isn't your style.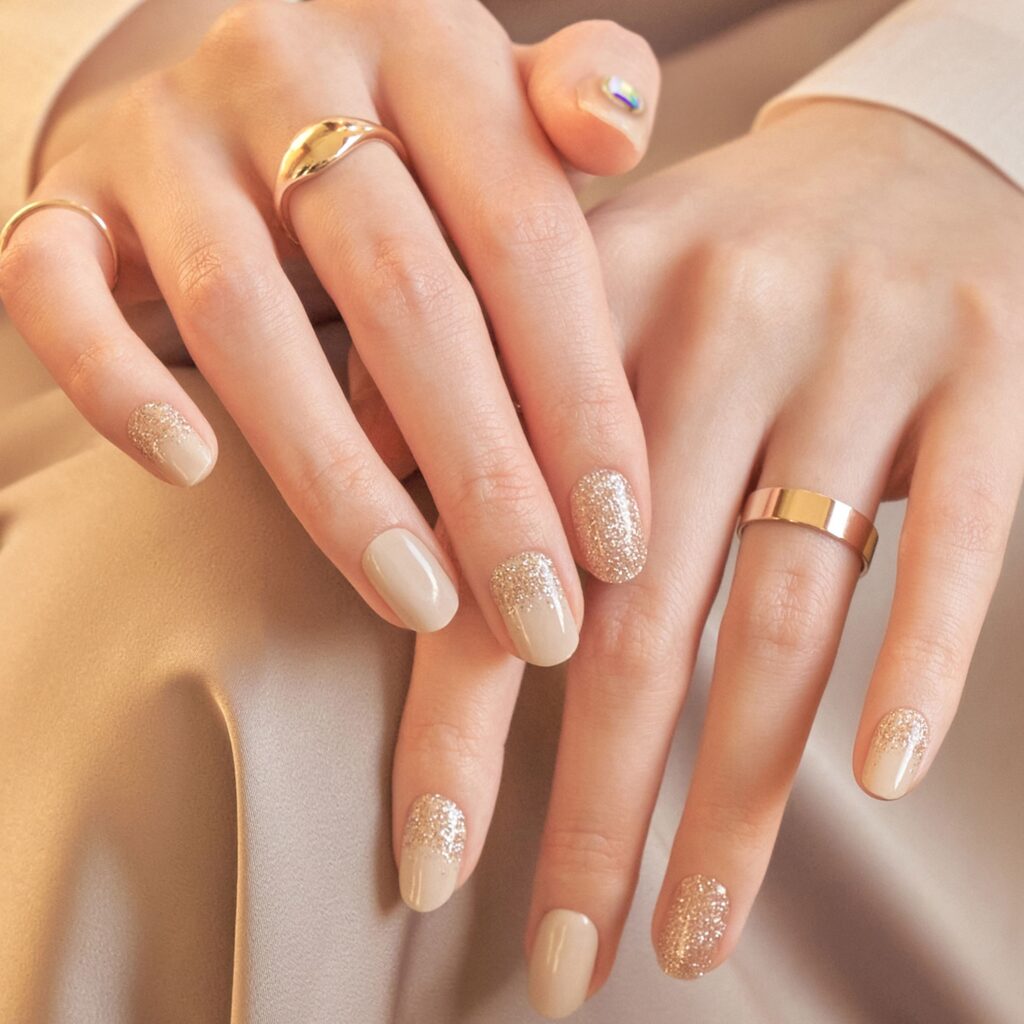 Metallics and Nail Art:
In 2023, nail piercings and other items with jewelry-inspired designs will be popular. Longer nails will replace the shorter ones popular in 2022; they are ideal for piercing and may be accessorized with dangling diamantes to create a great statement. Pair them with a plain, uncomplicated manicure to maintain attention on those accessories. Practical? Actually, no. Attention-grabbing? Absolutely.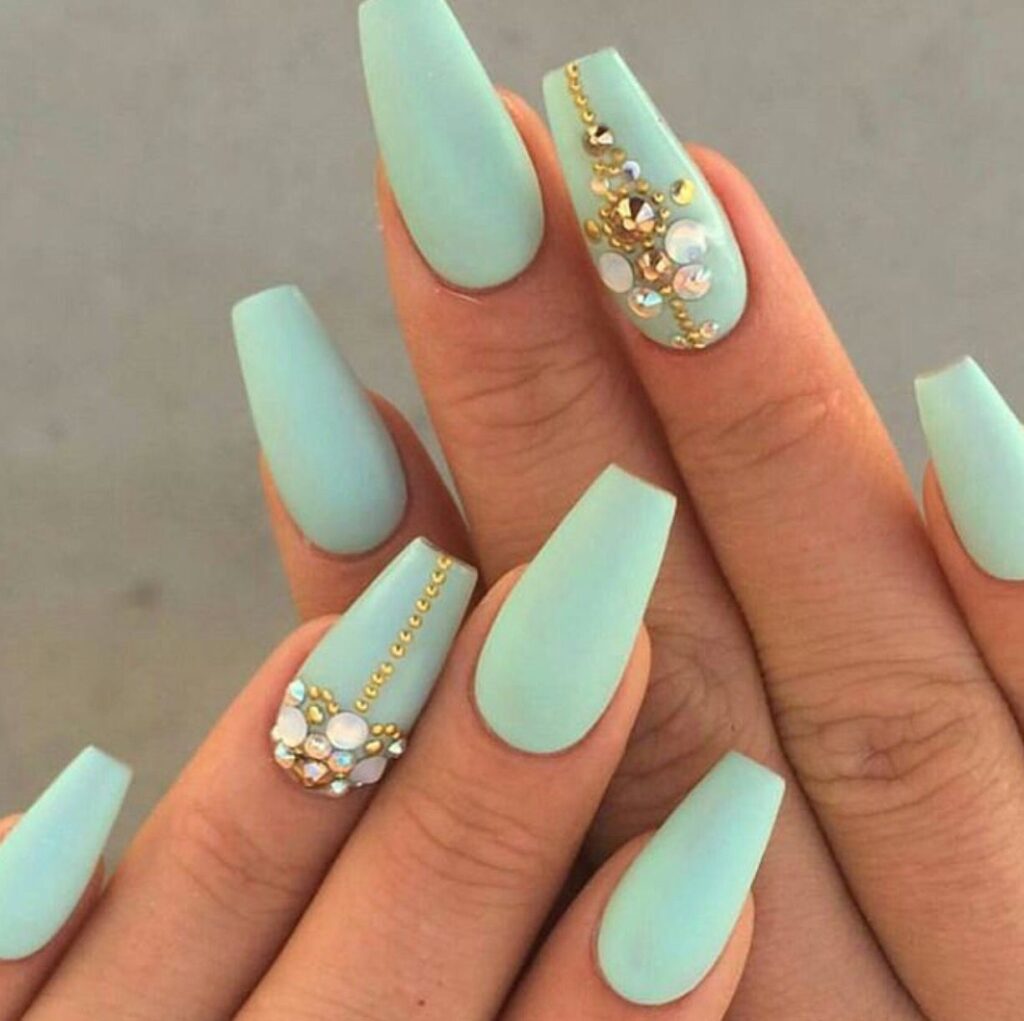 What are the lucky nail polish colors for 2023?
Neutral Tones:
Making a statement with your nails in the coming year is easy with neutral tones. Those searching for the ideal nail color for 2023 can consider going with something more neutral. Start 2023 with neutral-toned nail polishes to achieve that effortlessly stylish look.
Grey, blush pink, beige, taupe, and even white are among the most favored neutral hues for 2023. These colors complement any ensemble and can complete any appearance without being overly bright or dramatic. Additionally, they are adaptable enough to go from day to night without changing the color scheme. Some of these subdued hues have a little sheen that gives your manicure a touch of understated glitz.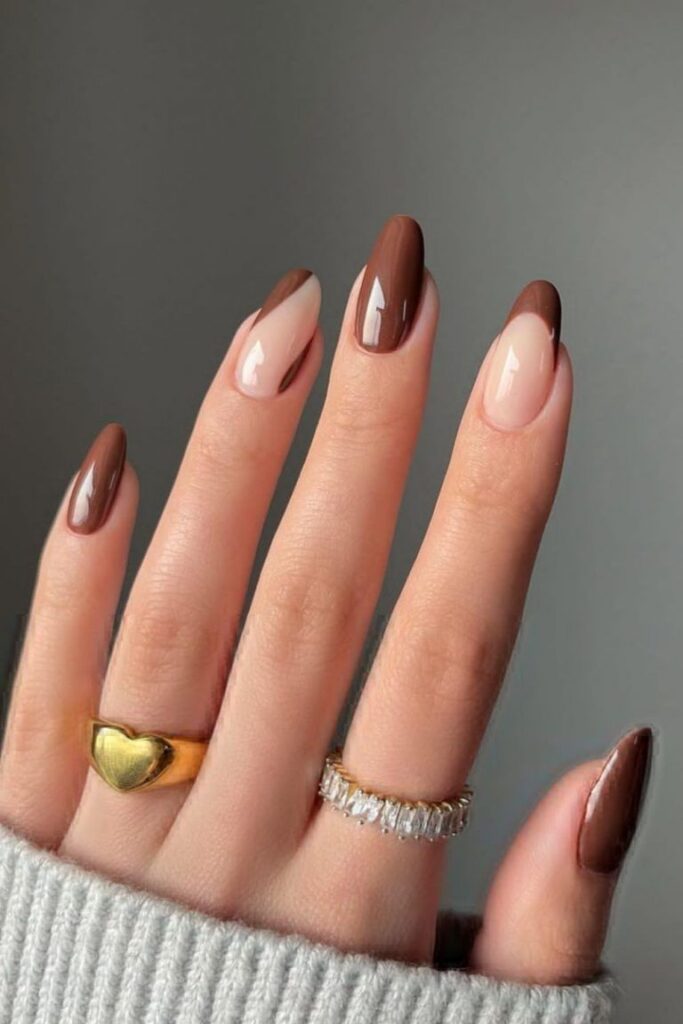 Icy Blues:
Icy blue tones are unquestionably a must-have if you're looking for the ideal manicure polish to wear in 2023. This fashion movement is gaining popularity as people become more adventurous with their attire selections and strive to stand out by donning something distinctive. Ice-blue nails have a fresh, contemporary vibe and may be dressed up or down.
This trend is adaptable; it looks good on people of any skin tone and may be fashioned to suit your personal preferences. There is certain to be a hue of blue that matches your style, whether you choose an electric baby blue or a pastel sky blue.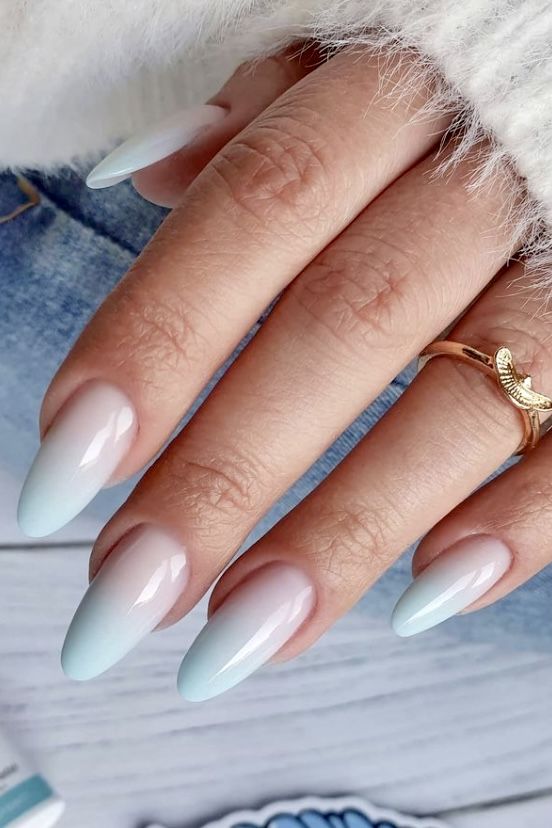 Green and Earth Tones:
Green and earthy tones have become popular in manicures in recent years. This color scheme, which consists of soft olive greens and shimmering sage, has gained popularity among many fashion-conscious people. These colors are anticipated to be even more well-liked in 2023 than ever. They offer a delicate touch that effortlessly complements various fashion styles and an eye-catching finish.
These colors have enduring appeal because of their adaptability, enabling them to be employed in dramatic and simple designs. A spectacular contrast between the nails and every skin tone is created by colors like terracotta brown and avocado green, which also add just the right amount of pizazz for special occasions.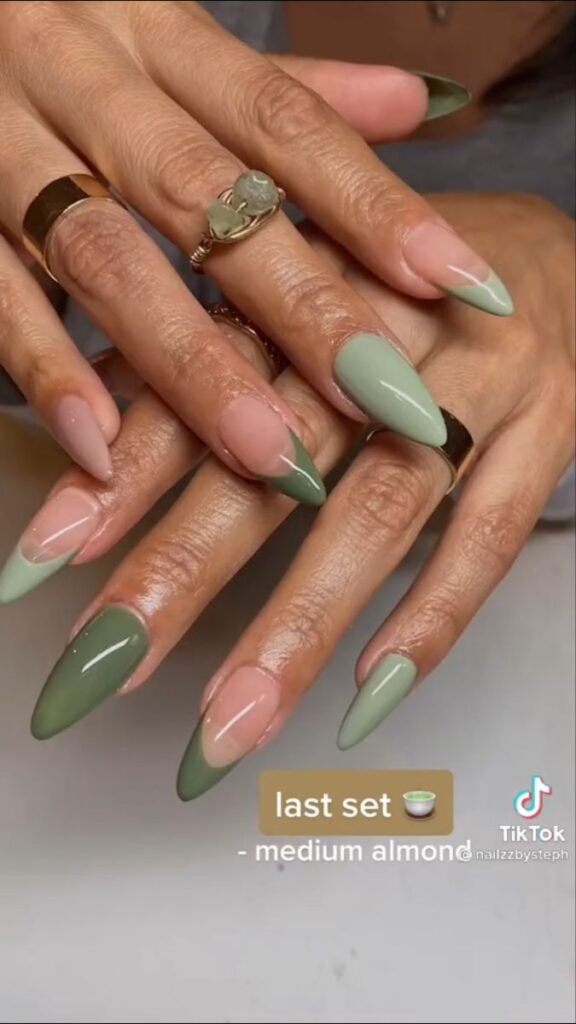 Cherry Red:
Numerous fashion and beauty trends will emerge as the new year approaches. Cherry red nail paint is certain to be one of these new trends. This color has been a timeless hue for years, giving every outfit an unmistakable air of sophistication.
Cherry red nails are once again very fashionable since they go so well with practically any look or situation. This vivid red can quickly produce a polished appearance for work or a more daring and dramatic look for a night out.